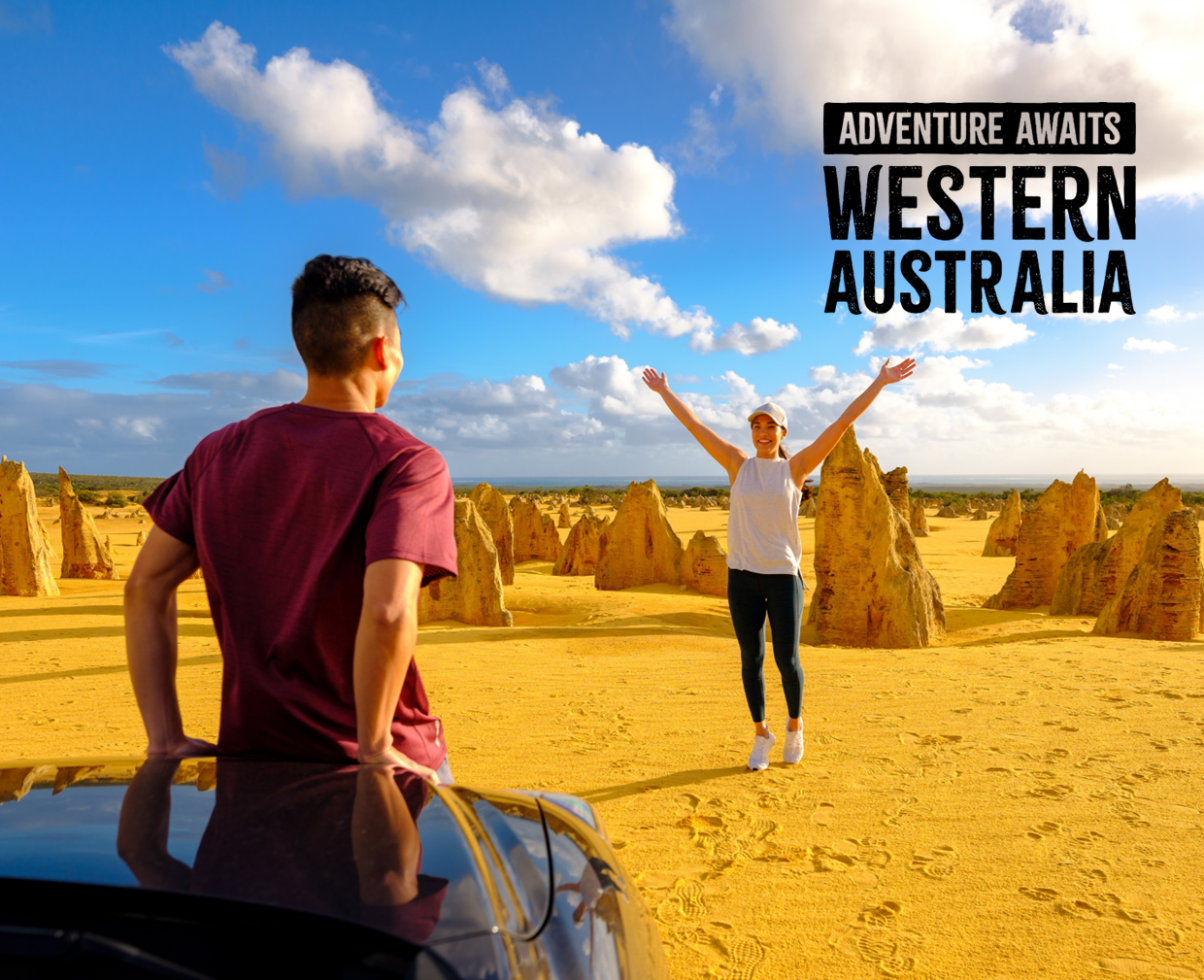 Australia
Perth
Nature and urban life exist in harmony in Perth, on Australia's west coast. Here, where the locals soak up more sunny days than in any other Australian capital city, you can visit nearby Rottnest Island, walk in leafy Kings Park and experience Swan Valley vineyards, Aboriginal art, food and history. For local culture, wander the nearby city of Fremantle's winding portside streets, Perth city centre's museum or gallery precinct.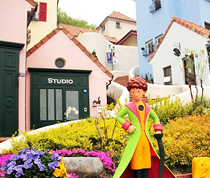 Korea
Seoul + Jeju

Petite France -Korea Drama series "My Love From the Star" shooting Attraction. The village contains Exhibition hall, Saint-Exupery Memorial Hall, Theater, gallery, outdoor stage, Little Prince souvenir shop, photo zone.

8D6N From
RM 3$$$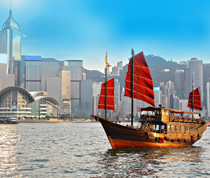 Hong Kong
Featuring six themed areas, Madame Tussauds Hong Kong provides guests with the opportunity to meet their idols and do the things that famous people do! The attraction features over 100 local and international celebrity wax figures.

5D4N From
RM 2$$$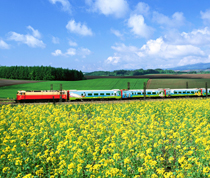 Taiwan
The busiest season in Hualien City is July to September due to students' summer vacation and stable weather except for typhoon. Therefore, the train ticket would be sold out easily during the peak season. Also appreciate Hualien city when sailing on Pacific Ocean.
8D7N From
RM 2$$$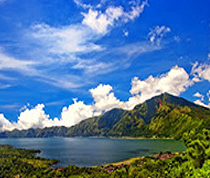 Indonesia
Bali
We direct to Kintamani village to enjoy the view of stunning mount batur volcano from the distance, in this kintamani tour we only see the view of volcano from kintamani village and is not the volcano trekking tour, if you would like to volcano trekking tour.
4D3N From
RM 7$$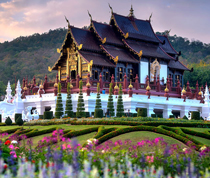 Thailand
Chiangmai
The first view of the Golden Pagoda will be jaw dropping. The gold leaf on the large Pagoda and large parasols on each of its four corners, glisten in the sun. Next you will proceed to the 3D Museum. It is called "Art in Paradise and the first in Thailand's North.

4D3N From
RM 3$$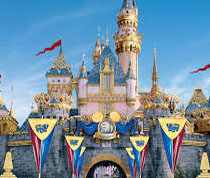 Hong Kong
The newest Disneyland in the world, it is a must-see because of its special attractions and the inimitable sense of Chinese culture. Walking into it, you feel you are in a wonderland. Accompanied by Mickey Mouse and other Disney friends, you start a fantastic and magical journey.
4D3N From
RM 6$$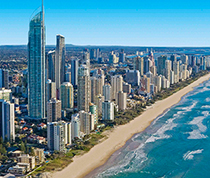 Australia
Gold Coast
DreamWorld is Australia's favourite theme park. From the tallest and fastest thrill rides, to live interactive shows and unique animal attractions, there's something for everyone at DreamWorld! Home to Tiger Island, The Australian Wildlife Experience, Wiggles World.
5D3N From
RM 9$$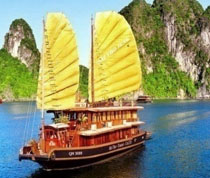 Vietnam
Hanoi
Enjoy a private 4 hours boat trip in Halong Bay to view multi-shaped rocks and visit the dramatic caves, and Wooden Stakes Cave. While cruising through the seafood lunch is serving onboard show, which is the number one Vietnamese folk song and Vietnamese cultural show.

5D4N From
RM 1$$$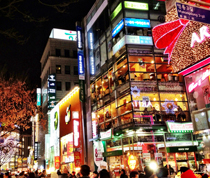 Korea
When it's just off Sejongro, one of the busiest boulevards in Seoul, Cheonggyecheon is remarkably quiet because the stream is more than 4.6 m below street level and feels a little like a dugout. You can take an organized walking tour or stroll alone.
4D3N From
RM 1$$$